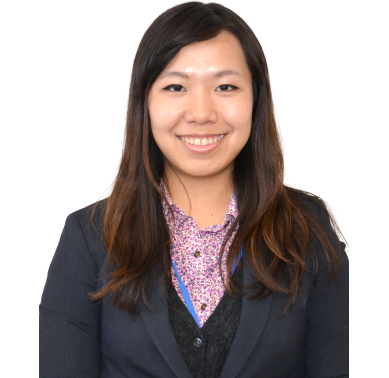 Manga started my interest in Japan.

When I went to university, I majored in Japanese.

I got a scholarship from the Ministry of Education, Culture, Sports, Science and Technology, and went to a university in Tokyo on an exchange program.

After graduating, I worked as a Japanese language teacher in Vietnam.

Then I got a chance to change my job and work in Tokyo, a city I loved.

I encountered the company I work at now, was attracted by its corporate culture, and got a job here.
Beyond the difficulties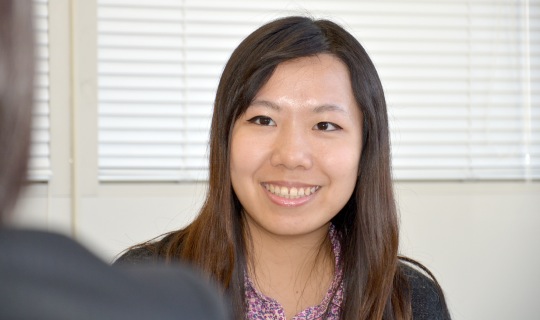 Sometimes working in Tokyo gets very busy and I have to work overtime. But more than that, I can make maximum use of my own abilities, challenging big jobs. Even if something terrible happens, I am needed, and my job is enjoyable, so I can do my best every day. By working in Tokyo, I am picking up new knowledge, abilities, and experience, and have been able to achieve great personal growth. I think there are things you can only get by overcoming difficulties. I really urge you to try working in Tokyo.
In my work, I apply my strength in formulating a plan and managing it.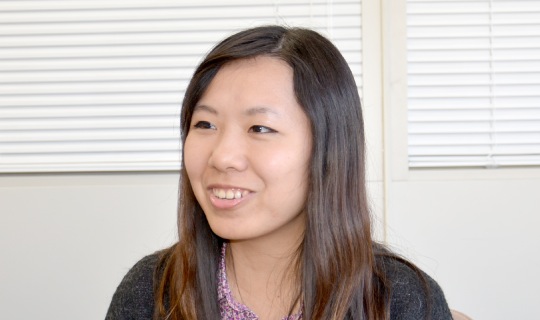 I work as a project manager at SunFlare Co., Ltd., a translation company. My job consists of assigning documents that we receive from customers to translators, managing the progress of the translation, controlling quality and budget, and managing staff. I am responsible for Vietnam, Thailand, Myanmar, and Indonesia. Many Japanese-affiliated companies have been moving into Vietnam recently, so we are getting more orders from Vietnam.
 The most difficult thing about doing this job is getting the documents ready in time for the deadline. Before the deadline, it's tough because we're really busy, but everyone in the team cooperates, and I'm very grateful. I really like the company's culture of valuing people and doing jobs as a cooperative team, rather than alone. I basically like making plans and managing their progress, so I enjoy my work. Also, I get to use my own language skills, in Vietnamese, Japanese, English, and others, and work on things from different perspectives in a multinational environment, which interests me.
Because the work is so diverse, I can pick jobs that match my abilities, and that gives me chances for personal growth.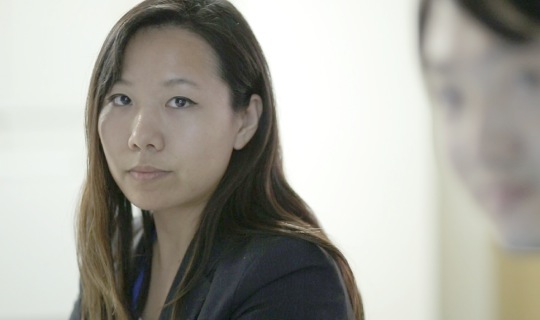 In Tokyo, I can get plenty of the latest information, so I have many job options, which is part of the appeal.
If I was working in translation and interpreting in Vietnam, my opportunities to get a managerial job with responsibility would still be limited. In Tokyo, on the other hand, I have my pick of various jobs, depending only on my abilities. I wanted to tackle more advanced jobs, so that I could achieve more personal growth through my work. In fact, there are some harsh aspects to working in Tokyo, where commuting is terrible with so many people, and I have to work long hours at busy times. But more than that, it is a place where I can grow by making maximum use of my own abilities, and that is very attractive to me. Working in Tokyo teaches me many things, like feeling responsibility for my job, ways of getting the job done more efficiently, ways to motivate people skilfully, communication abilities, and more, so I think I am making myself grow.
I worked in Vietnam at first, but I was increasingly strongly drawn to Tokyo, and I took up the challenge of getting a job in Tokyo.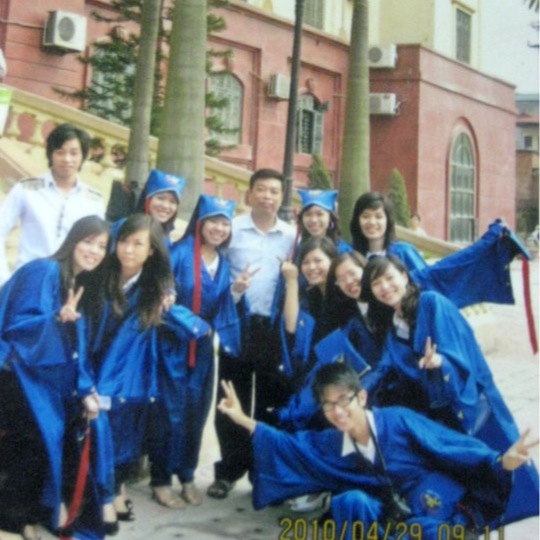 I first became interested in Japan when I was six. That interest was triggered by the manga, Doraemon, which is popular in Vietnam. After a while, I wanted to try reading manga in Japanese. I got interested in how Japan can produce such amusing things, and that prompted me to major in Japanese at university.
In my third year of university, I got a scholarship from the Ministry of Education, Culture, Sports, Science and Technology, and went to a university in Tokyo on an exchange program. That was the first time I had been overseas, and I remember being very nervous.
At my exchange school, I studied Japanese language and culture, history, communications skills, how to write papers, and that kind of thing. I struggled on the exchange program at times when the Japanese in class was too difficult, when I couldn't listen and understand Japanese well enough, and when I couldn't get what I wanted to say across. Every time I didn't understand something, I asked the teacher or went to the library, studying really hard. My efforts bore fruit, and my Japanese got far better in a year. I was at the N3 level before my exchange program, but I was able to pass N1 after it.
After graduating, I worked as a Japanese language teacher in Vietnam. But my feeling that I wanted to work in Japan got stronger, and at 26 I came to Japan again. I got a job at a travel-related company and got the chance to work in Tokyo, which I had liked so much as an exchange student. After that, I chose SunFlare from among many jobs, and joined the company when I was 28.
Tokyo is a place where I can relax and feel comfortable.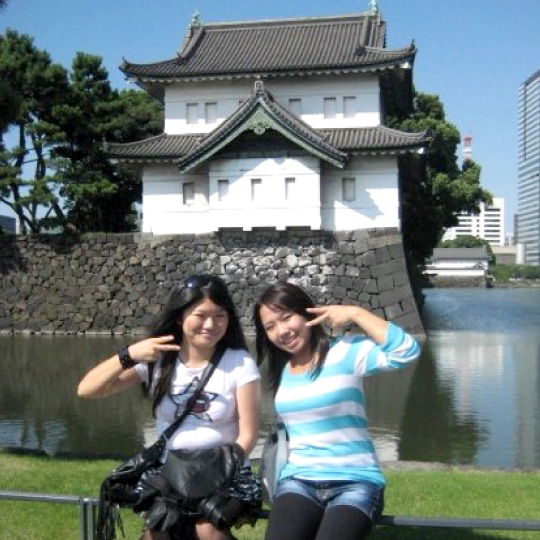 When I first came to Tokyo, I thought it was a tranquil town, despite having so many people. Now it is the place where I can relax the best. Tokyo people try their best at their jobs, and pay attention to all the details as they work. Everyone has a strong sense of personal responsibility for their work. I feel that character of Tokyoites is what suits me the best. I have been to many different parts of Japan, including Kansai, Shikoku, and Chubu, but Tokyo is where I feel most comfortable.
I'm busy with work on weekdays and often go straight home, but on my days off I often participate in cultural exchange events, go drinking with friends, or walk with friends around the streets of Tokyo with my camera, taking pictures. My friends are very international, coming from Vietnam, Japan, America, and elsewhere. Many people come from overseas to work in Tokyo, so I have lots of opportunities to meet people from other countries. One of the attractions of Tokyo is that I can build up an international group of friends here from many countries.
If a Vietnamese friend visits Japan for a trip, my favorite place to show them is Asakusa. That's because besides giving a feeling of Japan's old culture, with its temple and long-established shops, Asakusa is also a place to see modern Japan nearby, with modern buildings, museums and the like. Tokyo is an advanced city and the heart of Japan, but it is appealing that its old culture is still firmly in place.