What should you be aware of when applying?
After you pass the document selection stage,
it's important to do extensive research into the relevant industry.
Before applying
Consider your career in Tokyo
Set goals and plans, and work out what you should be doing from here on. Think about your career—what sort of person do you want to become in future? Work out how your previous experience is connected to Japan, and what you expect to gain from moving to Tokyo. It's important to clearly understand what it is you wish to achieve.
Look for a job that suits you
After you've figured out your reasons for wanting to work in Tokyo and the goals you absolutely want to attain, you need to look for a job. When searching for work, you need to make sure your hopes are appropriate and realistic —what are the circumstances of the industry that you're interested in? How do you rank your own experience? You should enquire with some of the job placement companies listed under FIND A JOB.
How to apply
There are two main methods of applying: either applying directly from the hiring company's own website or a job search website or applying via a job placement agency. If applying directly, you can make a positive impression on the person in charge of hiring at the company. If applying via a job placement agency, you can benefit from a free service offering explanations in your native language and introducing you to prospective employers that are a good match. In either case, at the time of application it's important to convey the idea that you're keen to go to Tokyo for the selection process or to join the company. You can search for details of job listings at FAQ JOB INFORMATION.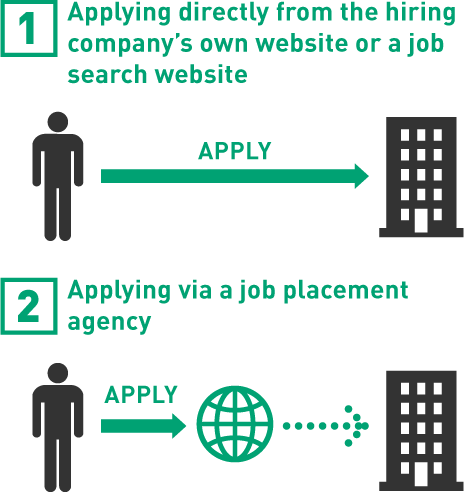 After applying
The hiring company or job placement agency will contact you in a week or two about the result of your document application. If you are successful, an interview will have to be scheduled, so you should respond as soon as possible.
If you are unable to travel to Tokyo to attend the interview, you may be able to take it via international phone call, via internet phone, or in person in your location (if the company has an overseas office in your country). No matter which interview method is used, during your application it's important you convey to the company (or job placement agency) that you firmly intend to travel to Tokyo to work. It's also a good idea to prepare some questions you might want to ask during the interview.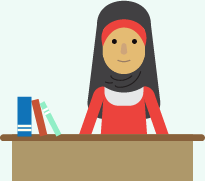 Try to analyze questions such as "What are your strengths and weaknesses?" and "Why do you want to work at this company?"
Tokyo Career Consulting Desk /
Consultant / Malaysian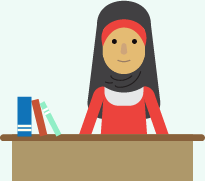 Consider the reasons you want to work in Tokyo (e.g. "I want to try working in Tokyo because it's the heart of Japan" or "I want to work in Tokyo because I share the diligent Japanese approach to work") and how your prior experience might contribute to the company. By working out your answers to these questions, you'll get a clearer picture of the kind of company that is seeking someone like you
Once you have decided on the job you want, gather information via the company's website etc.
The recruitment information will often show scenes of employees who are already working at the company, so you can get a sense of the workplace atmosphere at the company.
By doing your own analysis and industry research, you will be more confident during the interview and will make a more positive impression. It's definitely worth doing.