Q.

What kind of place is Tokyo?

A.Tokyo is the capital of Japan, and the national center of politics, economy, and culture. It is also home to a great number of head offices of foreign companies and Japanese corporations seeking to expand overseas, so a lot of foreign workers are active in the city. The gross metropolitan product (GMP) of Tokyo is on a massive economic scale, equivalent to the gross domestic product (GDP) of some smaller countries. Tokyo has continued to attract worldwide attention for hosting the Olympic and Paralympic Games, which are scheduled for 2020, and its further economic development is widely expected.
Global Ranking of
Gross Domestic Product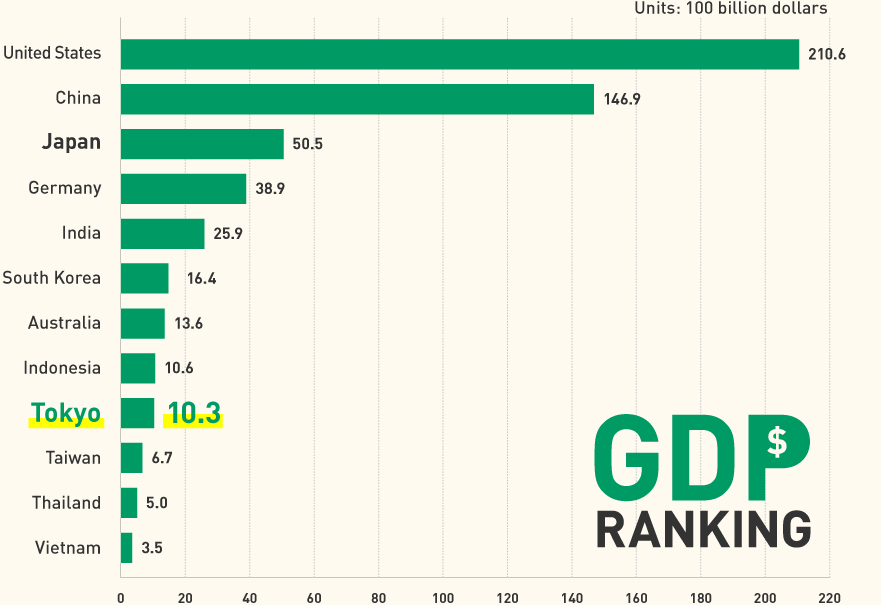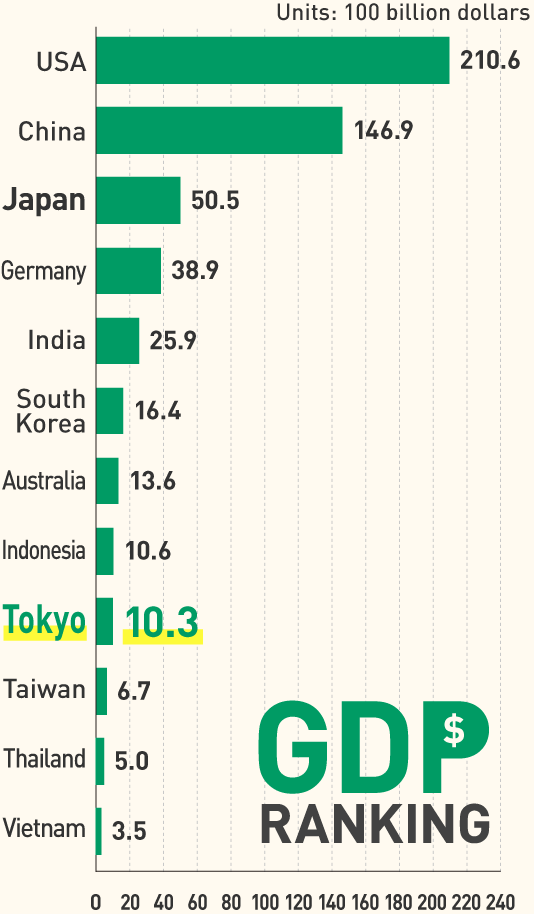 Tokyo,
the center of Japan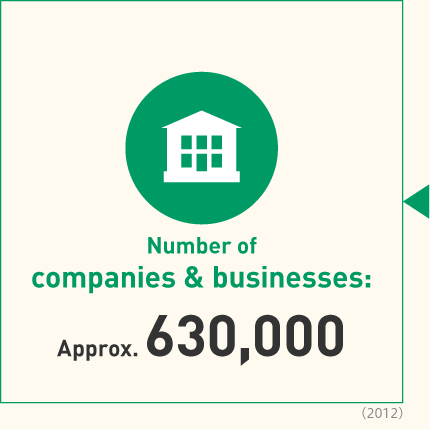 Many corporate headquarters
are gathered here.
About half of all Japanese companies are headquartered in Tokyo, and the city is home to a wide variety of companies, including major corporations that are leading names all over the world as well as venture enterprises launched by young people, among others. About 99% of the companies in Tokyo employ 300 or fewer employees, making them small- and medium-sized enterprises. These small- and medium-sized enterprises play an important role in supporting the economic development of the huge city of Tokyo, as their presence contributes to launching new business and technology.
Tokyo—where people gather
from all over Japan & the world
Around 12% of all workers in Japan work in Tokyo, and of the 790,000 or so foreigners in Japan, approximately 230,000 work in Tokyo (around one in four). People from all over Japan and the world visit Tokyo for study or work, and the air is full of various regional Japanese dialects as well as foreign languages. Because so many people gather in Tokyo, there are many shops and restaurants selling food from all over the world, as well as from other regions of Japan. This means you can enjoy a variety of local and international national dishes—you might dine on Okinawan cuisine today and Vietnamese cuisine tomorrow.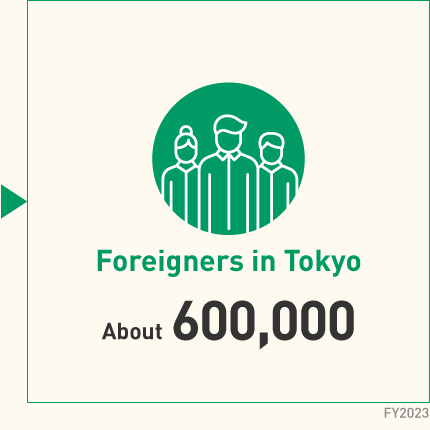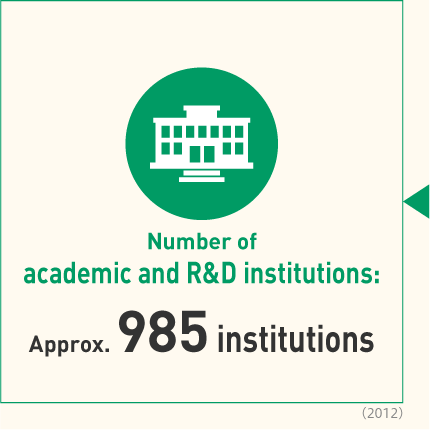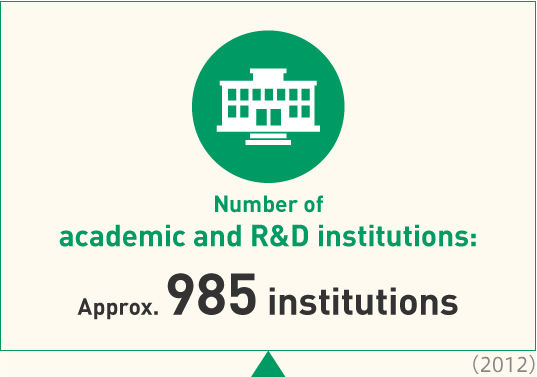 Tokyo—a base for research
and development
Tokyo is home to many universities and research institutions affiliated with the Japanese national government or with local governments, and a lot of research and development of advanced technology and related fields is conducted here. Additionally, many joint research projects are carried out here with government or private sector support. The city of Tokyo is heavily involved in the development of Japanese industry.
Source: Industry and Employment in Tokyo
- A Graphic Overview -